Songs for Peace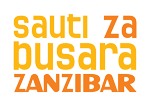 1. Culture Music Club

2. Tunaweza band

3. Rico Single
Congratulations to all musicians who participated in this year's "Songs for Peace" competition and especially to the four winning groups: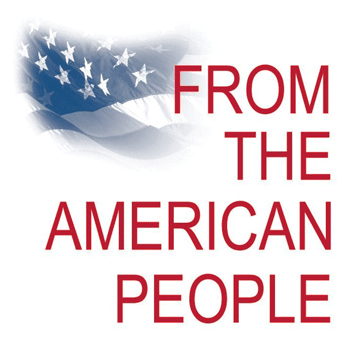 With thanks to U.S. Embassy Tanzania and the people of USA for support.
Together as One, Amani Ndio Mpango Mzima!
At the 12th edition of Sauti za Busara, 19 performing groups represented Tanzania, with another 18 groups representing different parts of the African Continent and diaspora. Whilst bringing together diverse artists and audiences in celebration of African music, the festival hosted a competition, with cash prizes as studio recording fees awarded for the best Songs for Peace. The Songs for Peace competition took place in Stone Town, Zanzibar between 4:00pm on Thurs 12 and 8:30pm on Sun 15 February. The competition was only open to residents of Tanzania, or people of Tanzanian descent.
Winners were announced on Sunday night. The Jury noted that music contests are the most difficult to judge since there are no clear-cut or defined rules that must be followed and all is usually up to the individual's preference. As it was, jury members were requested to award points to each song entry for artistic creativity and originality; lyrical content; musical arrangement and audience response.
After the competition, Tabu Osusa, Songs for Peace Jury Chairman said; ''for the moment all I would like to say is that Songs for Peace was a brilliant concept. I was amazed at the rich and diverse music traditions Tanzania had and at the high quality of professional musicians who took part in the competition.''
All won by a majority decision by the panel of the jury. The exceptional performance by Swahili Blues band led by Leo Mkanyia was also recognized by members of the jury. Winners were as follows:-
Culture Musical Club (Zanzibar) – won Gold with the song Amani Tanzania.
Tunaweza Band (Tanzania) – won Silver with the song Amani.
Rico Single (Zanzibar) – won Bronze with the song Amani ndio Furaha Yetu.
Leo Mkanyia (Tanzania) – recognized for exceptional performance with the song Linda Amani.
Useful links